Tell Lawmakers: Don't Tax Away U.S. Jobs!
Read More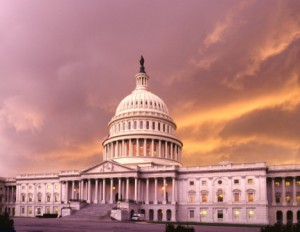 A tax proposal that threatens jobs is the wrong choice for America…
Read More
Add your name to join BeHeard…
Read More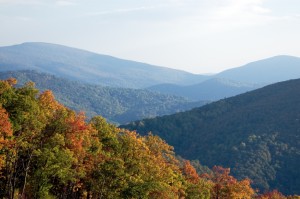 More American jobs at risk. Support your neighbors and keep…
Read More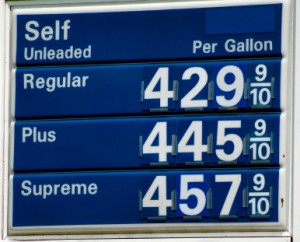 Remember the outrageous gas prices? Don't let it happen again!
Read More
Home ownership at risk is…
Read More
Don't let lawmakers take away your video games…
Read More
Legislators and politicians want to unfairly censor the content or sale of our entertainment freedoms.
Read More